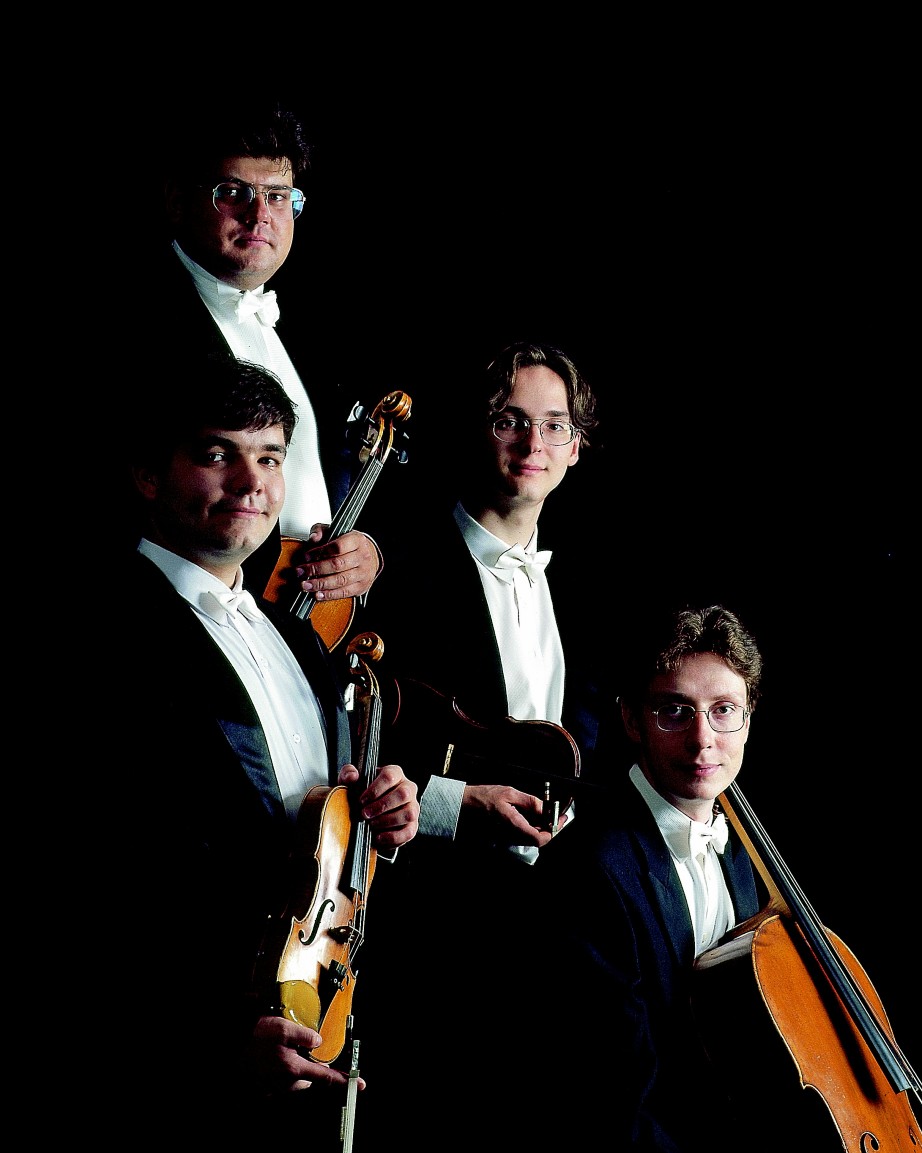 Herold Quartet
Czech Republic
string quartet
The Herold Quartet was established in 1998 and in 2001 received the annual award from the prestigious Czech Chamber Music Society. (This Society, founded over 100 years ago, is part of the Czech Philharmonic).
The Quartet perform regularly in the major concert halls in their home city of Prague and in venues in the Czech Republic.
They have had successful tours to France, Spain, Germany, Italy, Luxembourg, Switzerland, Greece, USA, Japan, Brazil and Australia. 2005 saw their UK debut at Wigmore Hall and their performance at the World Expo Exhibition in Aichi (Japan).
Since, the Quartet has regular tours to Spain, UK and Greece as well as other performances.