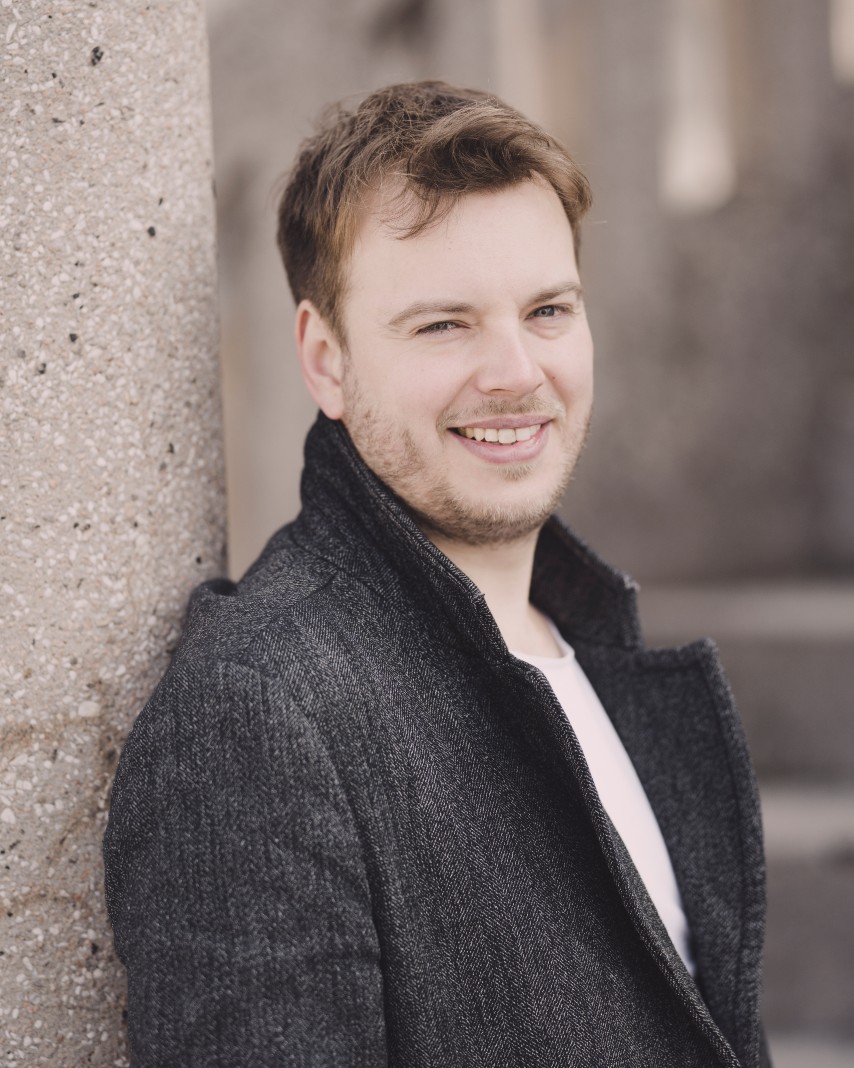 Jiří Kabát
Czech Republic
viola
Jiří Kabát studied at the Prague Conservatory in violin class of D. Vlachová and viola class of J. Rajniš. He is also a graduate of the Royal Conservatoire of Scotland (RCS) in Glasgow, in the class of L. Atlas, with the title of Master's of Music (M.Mus.).
He has performed as a soloist or conductor with the Collegium of the Czech Philharmonic Orchestra, the Prague Chamber Philharmonic, the Prague Chamber Soloists, the Pardubice Chamber Philharmonic, the Hradec Králové Philharmonic, the Pilsen Philharmonic and others. He received scholarships for Int. Music Academy in Pilsen and Meadowmount School of Music (N.Y., USA). He is the holder of prizes from international competitions of Master Josef Muzyka, Beethoven's Hradec, Julio Cardona (Portugal), Lionel Tertis (United Kingdom), Watson Forbes (United Kingdom) and has won awards such as Classic Prague Prize, NČHF Scene, Govenor Prize, Tillett Trust Bursary and others. He collaborates with Czech Television, Television Noe and Czech Radio. For eight seasons he held the position of violist of the Vlach Quartet in Prague, he was violost of the Pavel Haas Quartet.
Since September 2013 he worked as a professor of viola at the Pardubice Conservatory, since the school year 2020/21 he has been director of the Elementary Art School Pardubice – Polabiny.
In 2012 he graduated in composition at the Prague Conservatory in the class of J. Gemrot with Symphonies No.I. "Te Deum" performed in the Rudolfinum by the Czech Radio Symphony Orchestra. He graduated in conducting class of Miriam Němcová and Miroslav Košler.
In 2011 he won the 1st prize and, exceptionally awarded, the prize of the absolute winner of the second year of the Antonín Dvořák International Composition Competition. His works have been performed at the Festival International Echternach, in the chamber cycle FOK and the Czech Philharmonic, Östergötlands Musikdagar, Festival du Lubéron, Festival de Quatuors à Cordes en Pays de Fayence, etc. He also won the OSA Award for 2013 for the most successful composer.
Jiří is also a sought-after arranger, he has worked for the Czech Philharmonic and number of local orchestras, as well as many chamber ensembles, for example for the Swiss publishing house Marc Reift (Edit).