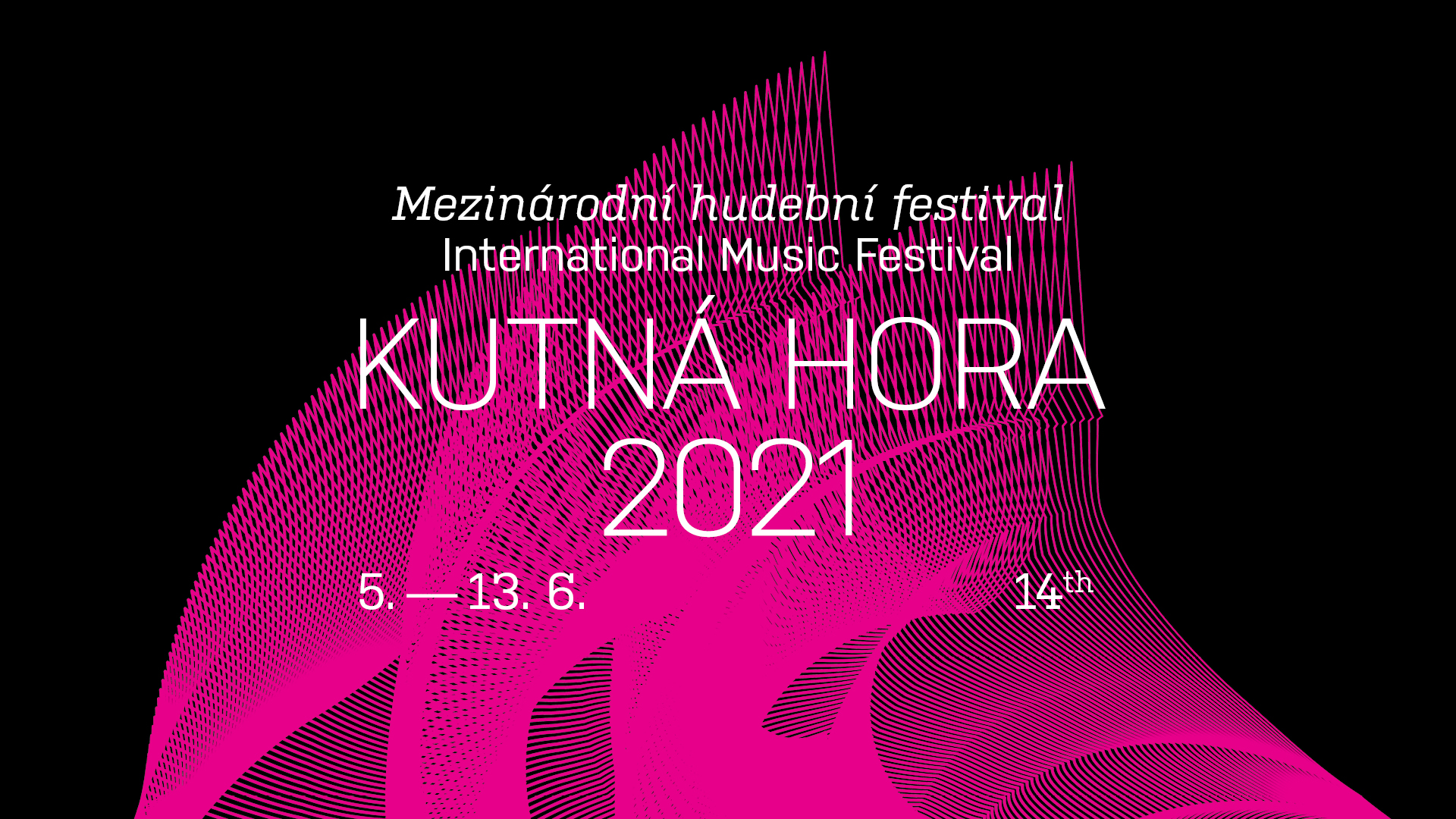 Dear friends,
we present you the program of the 14th edition of the Kutná Hora International Music Festival. We are optimistic – we believe that it will be possible to hold concerts and that from 5 to 13 June we will all meet in good health in Kutná Hora. Last year, you supported us with a high number of visitors – almost 2,000 came – which we appreciate and thank you very much for your interest. We hope that this year's program will excite you and that your support will support not only the festival, but also artists who have been without the opportunity to perform for almost a year and for whom the opportunity to play live in front of the audience will be the greatest reward.
As in the previous year, the dramaturgy of the festival relies mainly on the participation of Czech artists. The festival's artistic director Jiří Bárta invited members of the Škampa Quartet, pianists Igor Ardašev, Terezia Fialová, violinists Jan Mráček and Matouš Pěruška, oboist Vilém Veverka, violist Karel Untermuller and many other artists to prepare the program of evening concerts throughout the festival week. In addition to the authors of classical music literature, the program will feature works by rarely mentioned authors, this year it will be mainly on June 10 within the AGNUS DEI program. Baroque music will resonate on 7 June in the Chapel of the Corpus Christi in the BAROCCO GOES TO KUTNÁ HORA program, where the theorbist Jan Krejča and the flutist, the founder of the Collegium Marianum ensemble and the early music expert Jana Semerádová.
As an inter-genre project this year, we plan to present Bach's cantata Ich habe genug (I already have enough of everything) for solo bass, oboe and strings connected with an epic poem by Arnošt Lustig (recited by Vilma Cibulková, Jiří Lábus and Vilém Udatný) entitled "Cantata – Dance of the Mad". The theme is death as deliverance from a world permeated with misery and despair and is an indictment of the most heinous crime in human history.
The highlight of the festival's dramaturgy is a separate cycle of 32 piano sonatas by Ludwig van Beethoven in a masterful interpretation by Konstantin Lifschitz. For well-known reasons, we moved the program from last year, which belonged to the celebrations of the 250th anniversary of Beethoven's birth. This project will be divided into 8 evenings from the second to the last day of the festival (from 6 to 13 June). We really have something to look forward to.
During the 14th edition of the Kutná Hora International Music Festival, you will have the opportunity to visit 16 chamber programs in Jiří Bárta's distinctive dramaturgy. You can find more about the program on our website and on the festival Facebook.
We wish you good health and look forward to seeing you in Kutná Hora.